Isolintra is a bridge between Israeli start-ups and their customers in Germany, Austria and Switzerland ("DACH") in a field of IT Transportation and other related areas such as infrastructure.
The company is focused on the implementation and promotion of Israeli unique and advanced technologies, which are developed by young innovative Israeli start-up companies. The business idea is to combine different Israeli suppliers in marketing, sales and after sales support in one company. This company is able to use its network for new Israeli partners, in order to introduce them to potential customers from the DACH market. It is a win-win situation in which new Israeli start-up companies get an opportunity to present and implement its technologies and the DACH companies get an opportunity and close accessibility to new advanced technologies and innovations.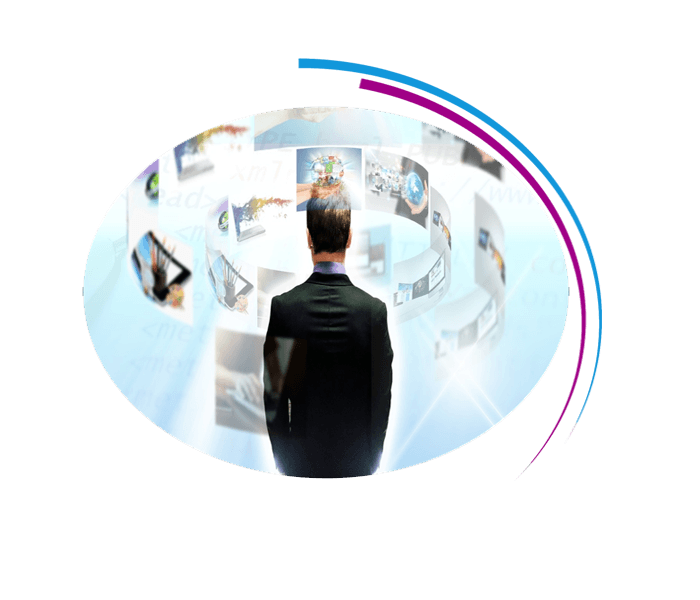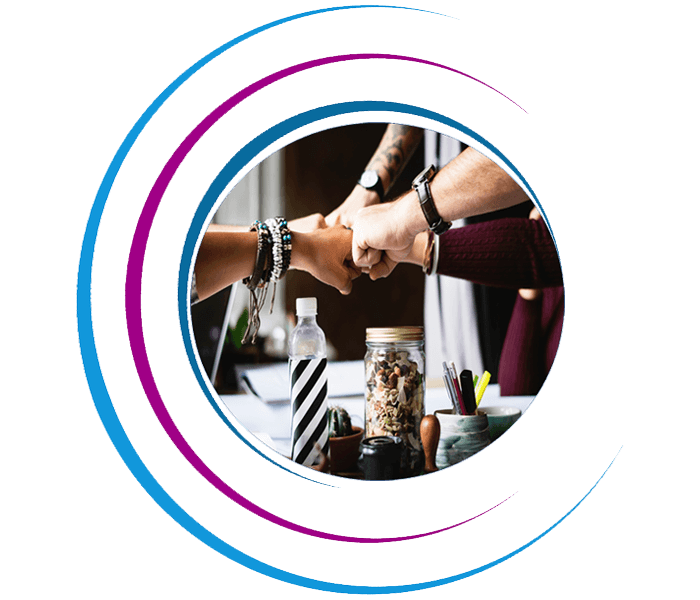 The company has good working relationships with big German transportation companies such as Berlin BVG, Hamburg HVV, Deutsche Bahn, DB Regio (the subsidiary of DB), Bern PT/Switzerland. We work closely with the innovation departments of major German car manufacturers and other German companies. Isolintra is successfully representing and promoting many Israeli start-up companies in their penetration into the DACH-market.
The company is working closely with leading Israeli start-up accelerators, has a broad connection with a large number of Israeli start-up companies and is constantly developing and expanding its network. Isolintra also works as a partner in a close cooperation with some big international companies. We bring the best of the new innovations, developments and technology advances of the Israeli start-up industry.
Today there are more than 4,500 start-up companies in Israel and each year about 400 new companies are added to this list. More than 15% are in the field of transportation and infrastructure.
Isolintra performs two levels of services:
Market-study, lead-analysis, organizing roadshows: project-based.
Deep + long lasting relationship as sales- and service-partnership: success-based with retainer. For more information about our services click here.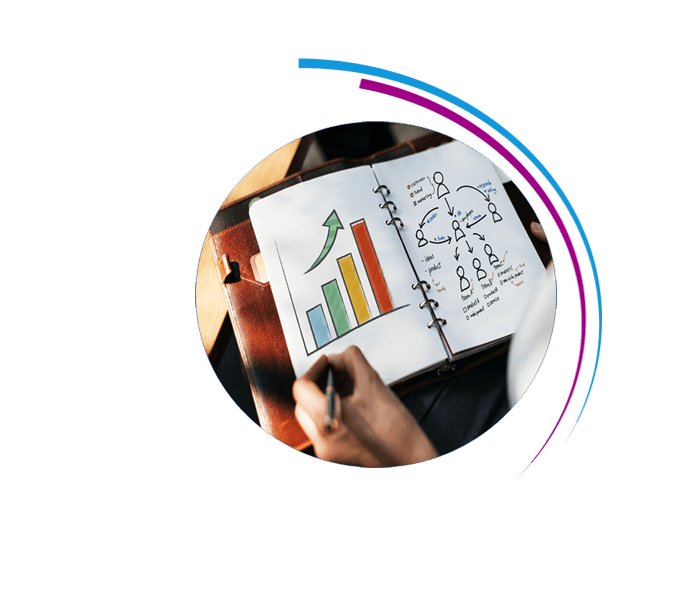 Isolintra continuously expands its broad product portfolio and became a well-known company, connecting Israel's growing start-up community to German companies. During the course of its work, the company developed unique capabilities and expertise in a broad range of subjects – identifying marketing potential, dealing with regulatory issues, legal issues support, and of course locating potential customers and promoting commercial agreements.
The company employs skilled and professional personnel with high motivation, experience and accessibility to customers. A large percentage of the company's customers are long-term partners.

The values of Isolintra are innovation, technological pioneership, entrepreneurship, as well as a dynamic and flexible business attitude.
We will be proud to have you as one of our customers and would like to offer our services based on implementation of advanced IT tools, which were developed by leading Israeli start-up companies.
Sincerely,
Zvika Mendelsohn, CEO